Here at Nom Nom supporting diversity is very important to us. Thats why we decided to pair a Noms for Non-profits shift with the Queer Alliance at our most recent UCLA shift. We are so happy (and amazed!) by the wonderful turnout, and we could not ask for a better crowd!
If homework gets too hard, come visit us at Assignment Geek
Click here or on the photo below to see the Nom Nom line. Thank you so much dedicated UCLA Nomsters for your support! We love you all so much :)

We broke out our special Blue and Gold Nom Nom tees for the campus. U-C-L-A fight fight fight!

Thesis writing can be super easy with Thesis Helpers. Give it a go!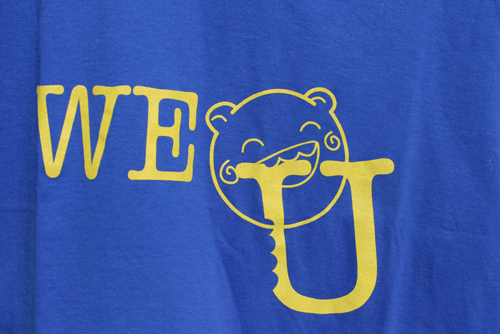 We luv these flyers that the Queer Alliance created for the event! Thanks guys! :)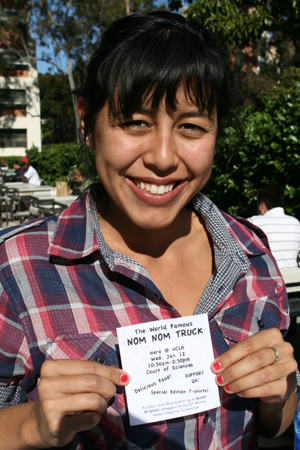 Nom Nom Team <3 Jeff, Matthew, Andy and Andrew. Even though it is a small working space on the truck, we make it work. This photo makes me so happy :)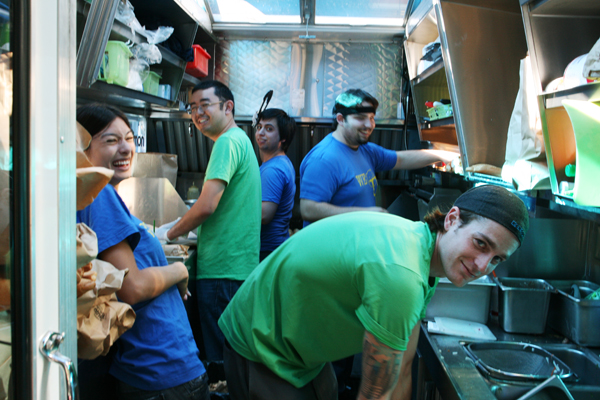 Photos from our Grill NOM All shift to come soon. We promise they will not dissapoint . . .