Thanks to our Nom Nom friends on Twitter we found out were the Food Truck of the Week on Zagat!  We are so excited for being featured on such a reputable siteearly Christmas gift for us!
We are all working really hard in making Nom Nom Truck better and tastier on our journey (heckIm even surprised how well weve gotten at driving the Nominator in crrrazy LA!)  Thank you everyone for your love and support!  Looking forward to 2010!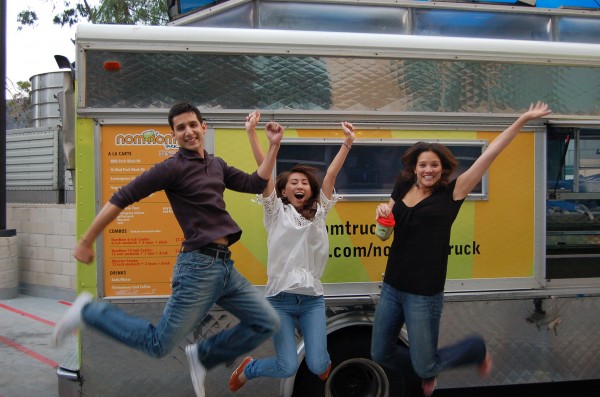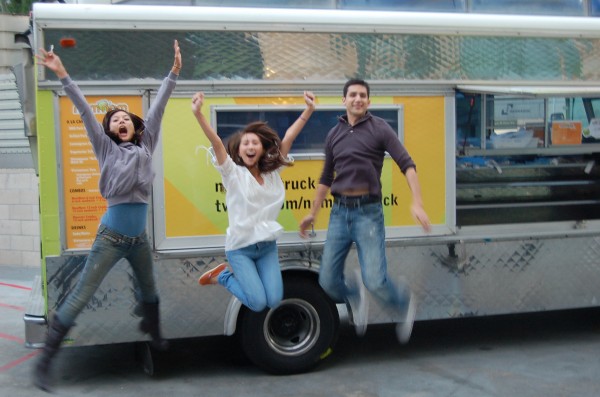 Jumping photos is very much in order!  (Gosh I jumped like a footlaaame).