Eeeeee!! Soooo excited about our sched for Halloween, I worked very hard to find the right events for the NOM and lets just say we are supppeeeer stoked for this Saturday!!! Okay now enough for the exclamation marks, drumroll pleeeaseee . . .
First off, 4-6 PM we will be servin up some Noms to the Zombiethon in Silverlake. Hold on to your guns peeps, this aint no ordinary Zombiefest, these Zombies will be running to raise donations for City of Hope, brain cancer research. Well be servin foooood along side our friends at Coolhaus, which we are VERY excited about! ;)
At the event, $10 donation to the City of Hope is encouraged!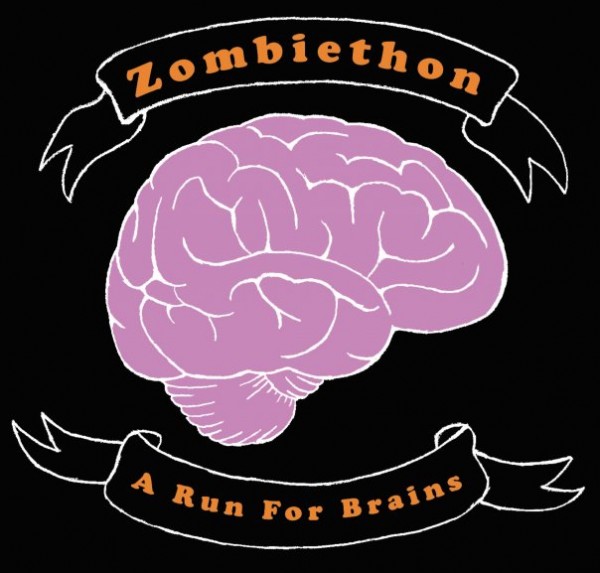 Next stop, HUGE block party on 6th St. near Mid-Wilshire! Over 1,000 people are expected, and for a $20 entry fee (along with a can to donate to the LA food bank) you get OPEN bar all night! If you would like to learn more info about this event, please email [email protected] for more information!
Event runs from 9-2 AM, and we will be there during that time!
We feel that it is our duty to serve Banh Mi and tacos to the masses of Halloweeners scouring the block for some delicious eats ;D see yall there!