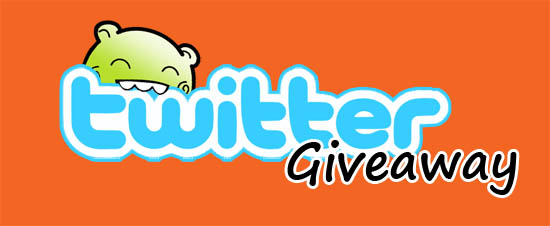 Now that were finally getting settled and into the swing of things, we can start doing some fun promotional activities!  Keep an eye out on our Web site for announcements on all sorts of new activities, promotions and giveaways in the coming months!  To start things off
Nom Nom is holding its first ever Twitter giveaway, starting September 29th and going on until October 9th!  During that time, for every 100 new Twitter followers we get, we will give away 10 free tacos and 5 free banh mi!  Winners will receive either two free tacos or one free banh mithat way we can give out lots of small prizes to lots of people, instead of just one big one!  Winning followers will be selected at random and sent a direct message via Twitter!  Then, all you have to do is come out to the truck within the next 30 days and claim your free food!  So head on over to Twitter and follow us today! Hooray! 
Dont think weve forgotten about all our loyal Twitter fans who have already been following us for quite some time!  After all, it wouldnt be fair to just give away food to the newcomers, would it?  We will also be giving away free tacos and banh mi to our current followers, so just keep an eye out for a direct message from nomnomtruck with instructions on how to claim your food!