We are hiring in San Francisco! Searching far and wide for a nom-worthy teammate!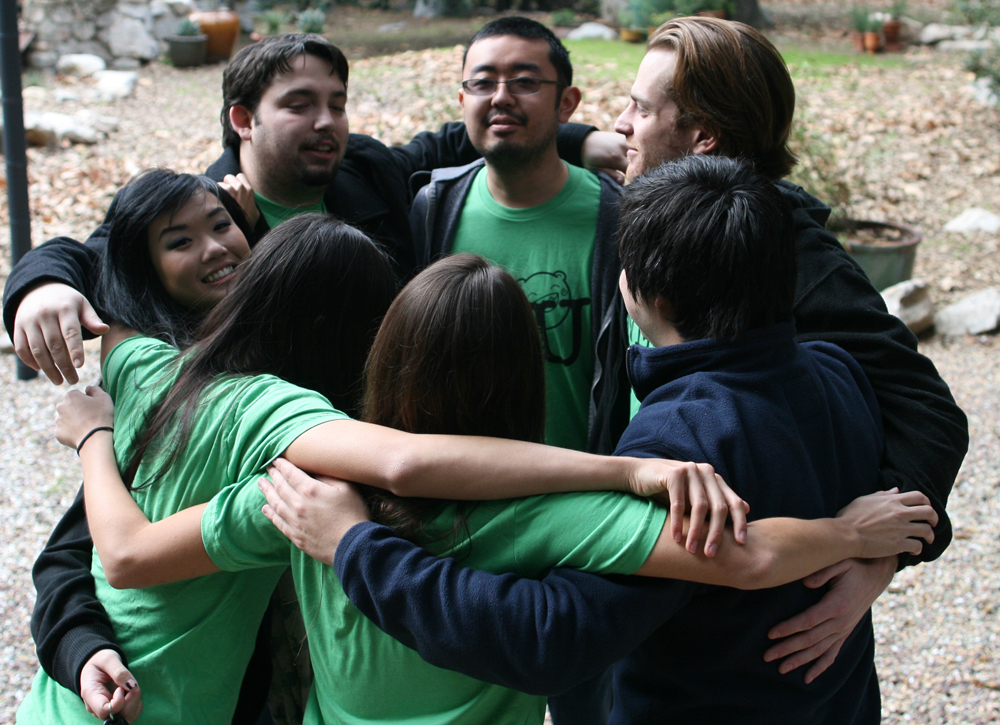 About the project
We are looking to expand our Nom Nom team with some key players that want to grow with the Nom Nom Truck Family! We are now in the process of expanding to San Francisco. Job will start July 28th (to find out more about our truck + team, please visit www.nomnomtruck.com). If you feel you are qualified and want to work with us (sorry, no hobbyists! We want you.)
Nom Nom Teammate
For this position we require the following:
* Flexible schedule (available at least 4 shifts a week) day or night.
* Experience in the food industry highly preferred
* Must live within the SF Bay area
* Great interest in growing and learning in a start-up environment
* Ability to work under pressure and multi-task in a fast-paced environment (we gotta serve our Nomsters right!)
* Someone who is passionate about the Nom and spreadin' Nom Nom luv!
* Have a passion for food! (luvin' Banh Mi is a plus)
Responsibilities of this position:
* Daily prep of 1-2 hours either before or after shift
* Prep orders and call out orders
* Adhere to Nom policies and requirements at all times along with all food safety regulations
* Bring positivity and luv to the Nom Nom workplace
Please send us your resume to [email protected], with the subject "Nom Nom SF Teammate"  along with why you would like to work for the Nom. Thank you Nomsters!