So weve been having lots of fun with Grill Em All for the past few weeks.  Be sure to catch us this Wednesday night at Verdugo Bar: where banh mi and burgers unite (wellfor one evening)!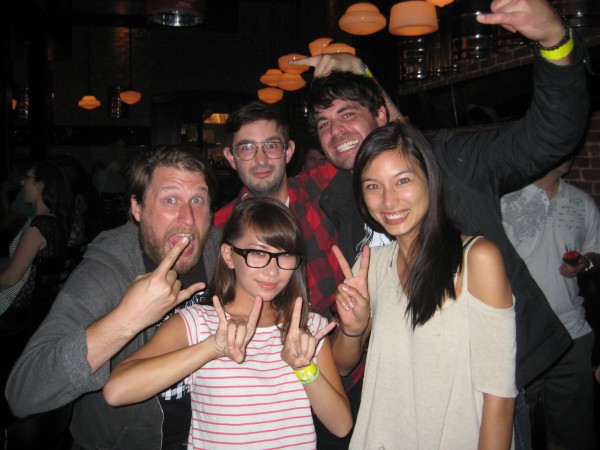 Here were are as heshers. Notice how cute Misa is with the peace sign.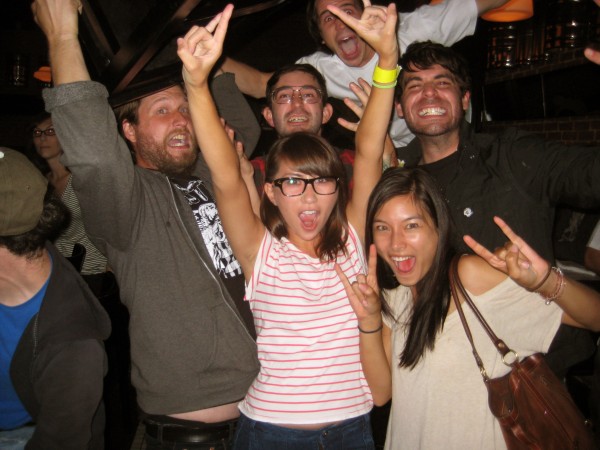 Be excited.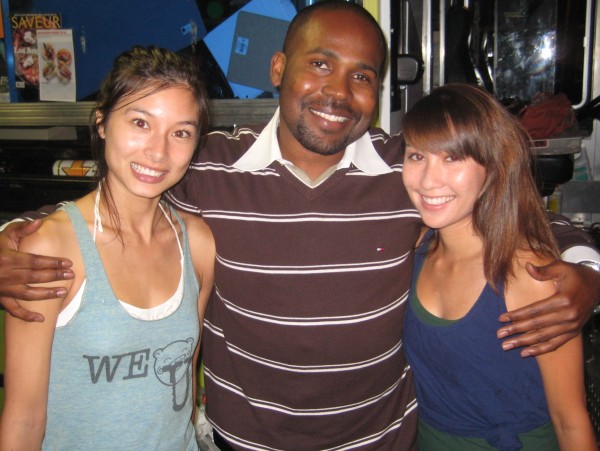 Look who we found at our dinner service. BANANA MAN!